KPI Dashboard
Your customized KPI dashboard.
Keep track of your business by constantly monitoring of significant metrics, your key performance indicators in a simplified dashboard.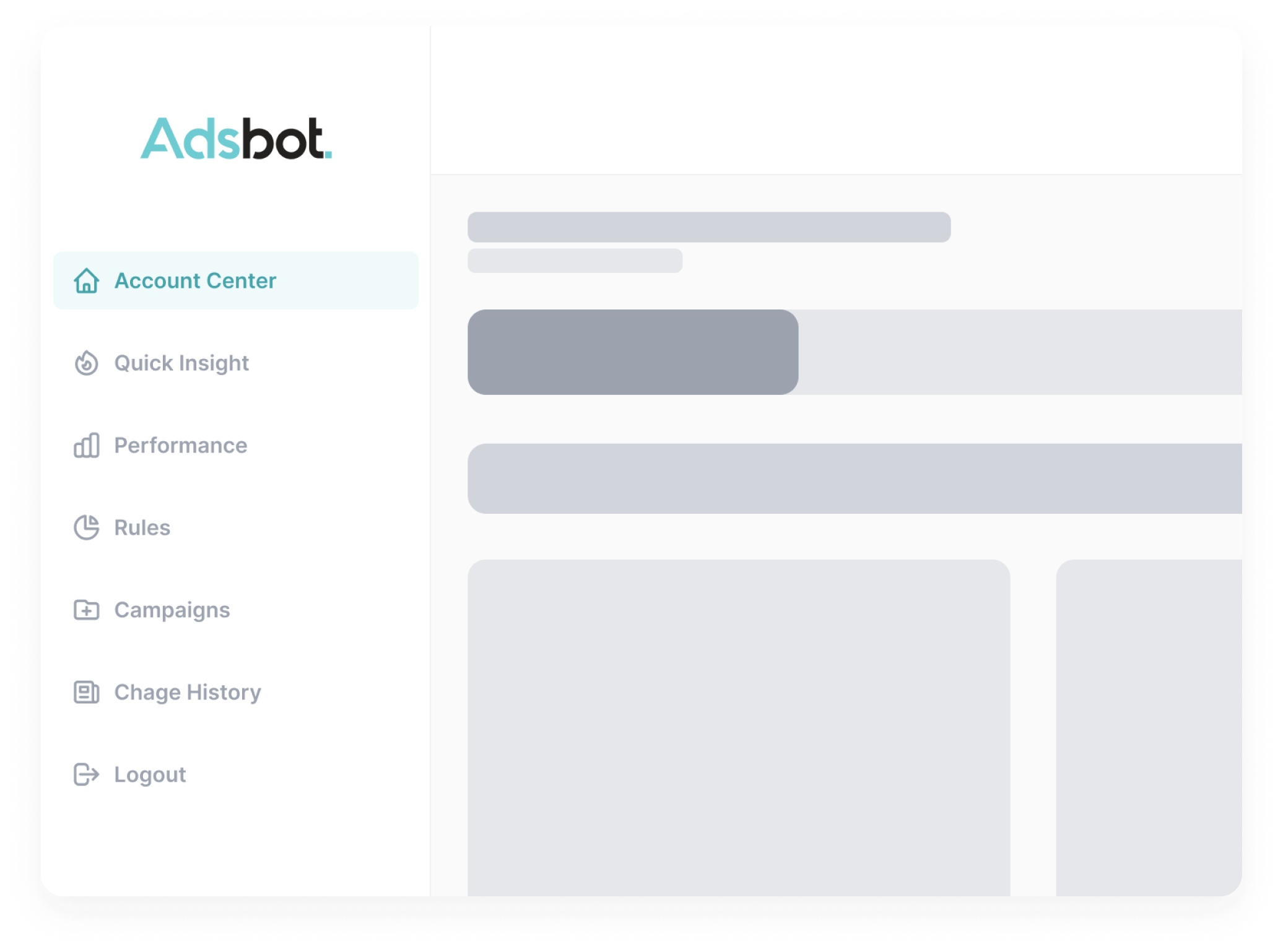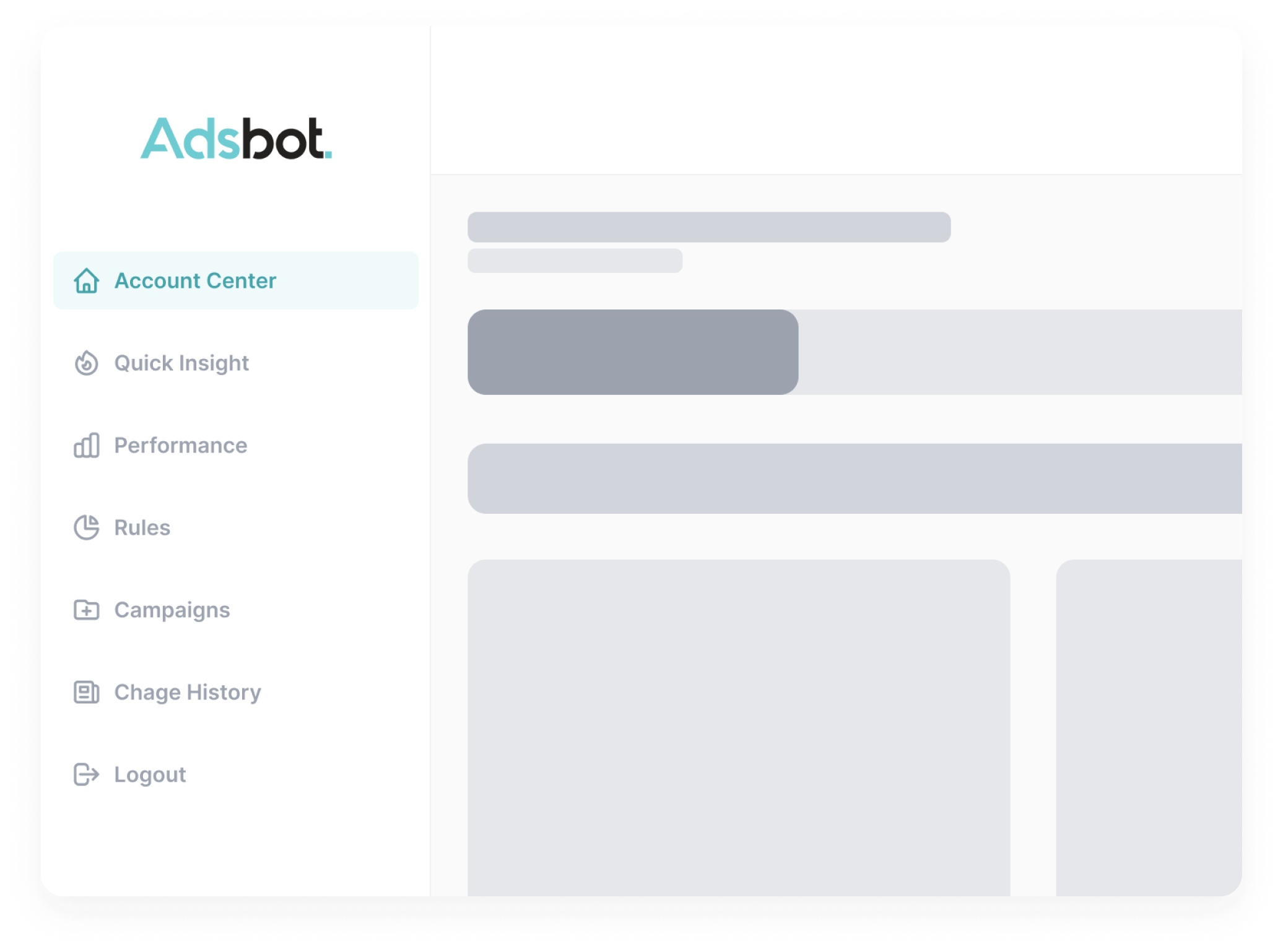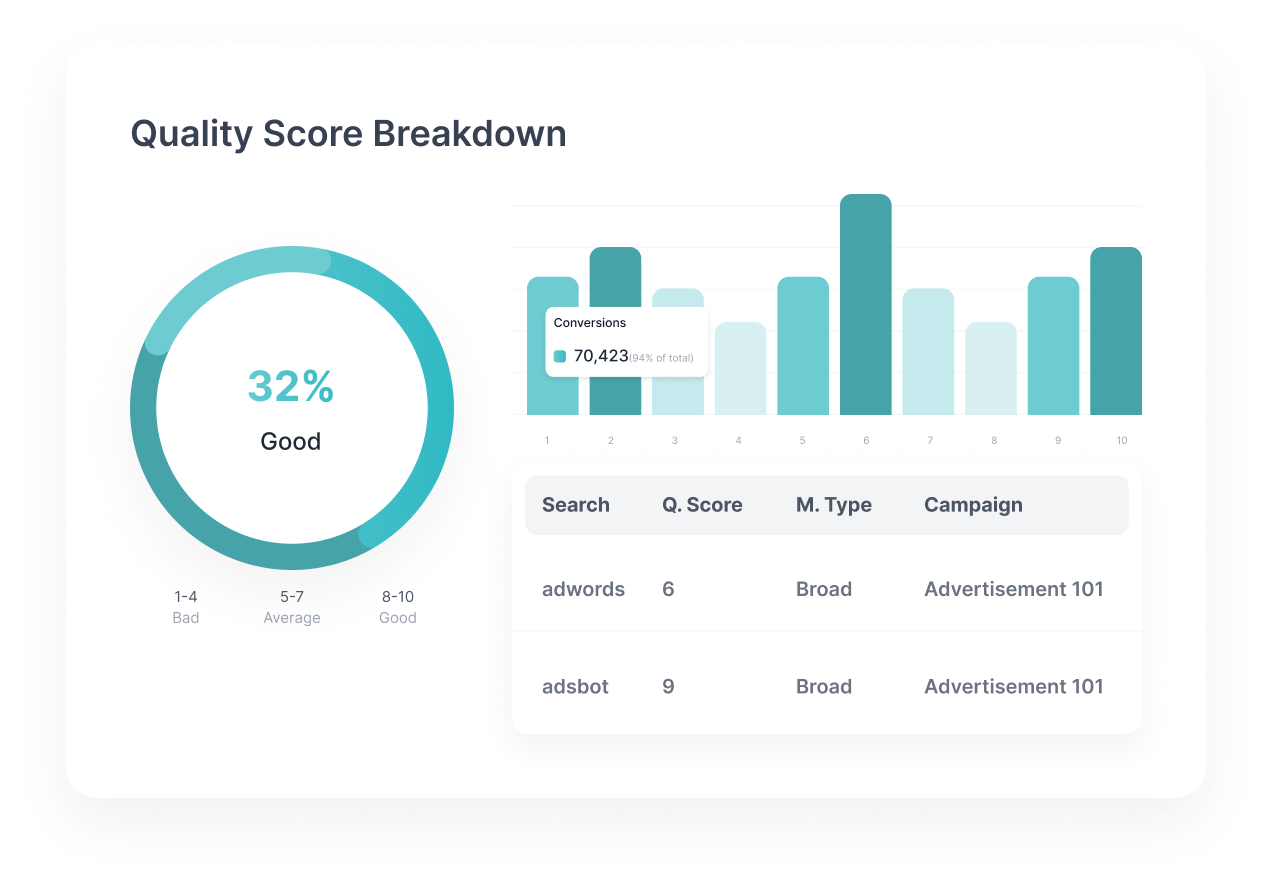 Constant KPI Tracking
Monitor and analyze ads, in a single dashboard.

Make more informed business decisions.
We want to make your life easier.
That's why we've built a powerful, intuitive analytics solution that does the heavy lifting for you. With a single dashboard and easy-to-use reports, you can monitor all of your campaigns and sites, without having to slog through pages of confusing data.