We are changing the
whole game.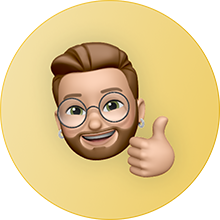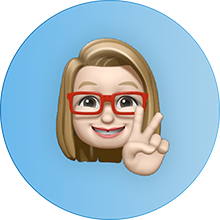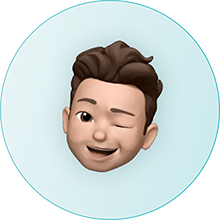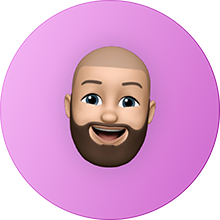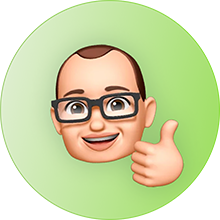 Our Story
Adsbot is the solution.
As experts in the advertising industry, our goal is to reach the maximum efficiency, since day one.
Years of intense research
Our founders are searching for the best ads optimization ways since 2016. Adsbot is your marketing specialist, revenue increaser, campaign and budget manager, all rolled into one.
Solution-oriented team
Our priority is answering your marketing needs with AI powered optimizations, automations, creative ways for efficiency and many more. Our experienced team of industry leading experts provides solutions for you. Digital consultancy for 100+ customers from different verticals meets high-tech, perfection obsessed developers: the dream team.
Continuous Innovations
Innovative approach is our secret: we are defining the advertising industry with Adsbot. We listen, understand, analyze and experience your problems; and have created an AI based solution.
Our Mission
We value your problems.
With years of experience in the industry, we are the experts of enlightening difficulties. For continuous development we are always observing/analyzing the experiences in the marketing industry, understanding the problems faced, creating solutions. Responsiveness is our key to customer relations. Reach us anytime, we are always by your side.
Register for our
Free 14-day Trial

now!

No credit card required, cancel anytime.