Our audit features
You can see our features below to know what you get after getting the audit.
Quality Score Checker
Quality score of your landing pages have an influence over the cost and effectiveness of your campaigns. See if you have room for improvement.
Landing pages with low quality score may result
in spending more on Google Ads. Try to improve quality score of your landing pages.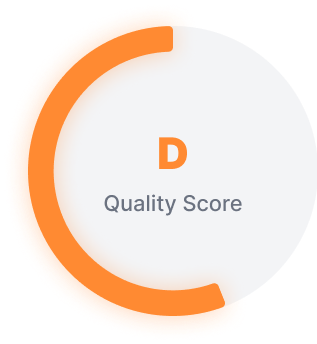 Duplicated Keywords
Make sure that you do not have duplicated keywords across different ad groups to ensure the good health of your campaigns.
Consider reevaluating your keyword lists
for your ad groups in order to get better results.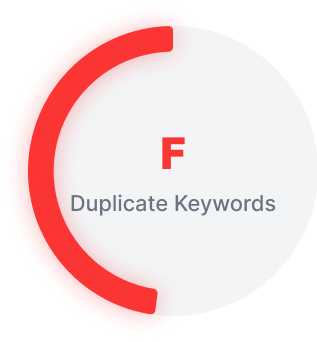 Potential Search Terms
Get ideas for the potential keywords that you can target in your campaigns.
Good work! You have already included
majority of your potential keywords in your campaigns.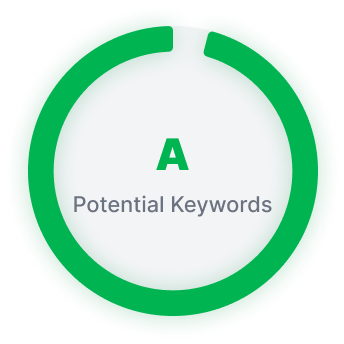 Ad Group Control
See if any ad group in a certain campaign spends more that 50% of the campaigns total cost in order to have a better budget allocation
Some of your ad groups costs more than %50
of campaign cost for last 7 days..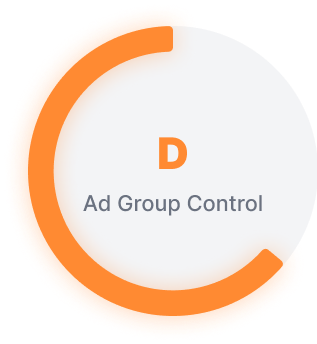 Sitelink Checker
Check sitelinks for all your campaigns and ad groups to maximize serving and increase to chance of better CTR.
Good work! Keep adding relevant sitelinks
for all campaigns and ad groups in order to increase CTR.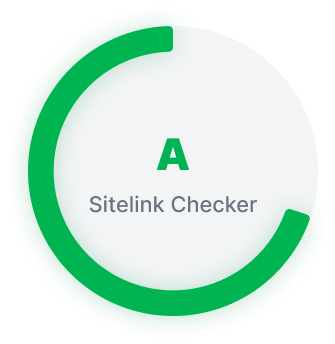 Zero Impression Keywords
See if you have any keywords that has 0 impression in order to have better targeting.
We have found some keywords with
zero impressions. Consider removing them from your keyword list.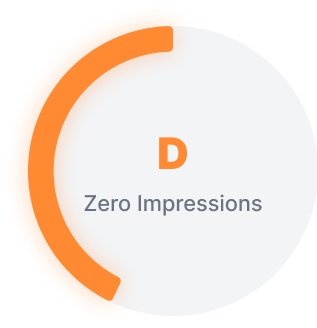 Zero Cost Campaigns
Find out if you have any campaigns that have no costs. Try to update the campaign settings for better results.
Good work! Your campaigns are well
planned and most of your campagins get impressions throughout the day.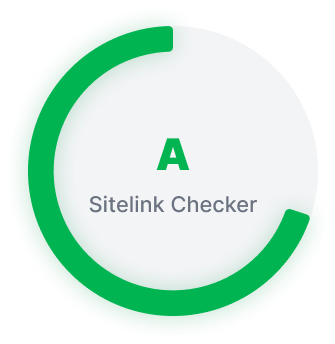 Register for our
Free 14-day Trial

now!

No credit card required, cancel anytime.