Campaign Performance Analysis
Monitor your target metrics, optimize results.
Adsbot is a next generation analytics software that provides you with a single dashboard, complicated analysis simplified.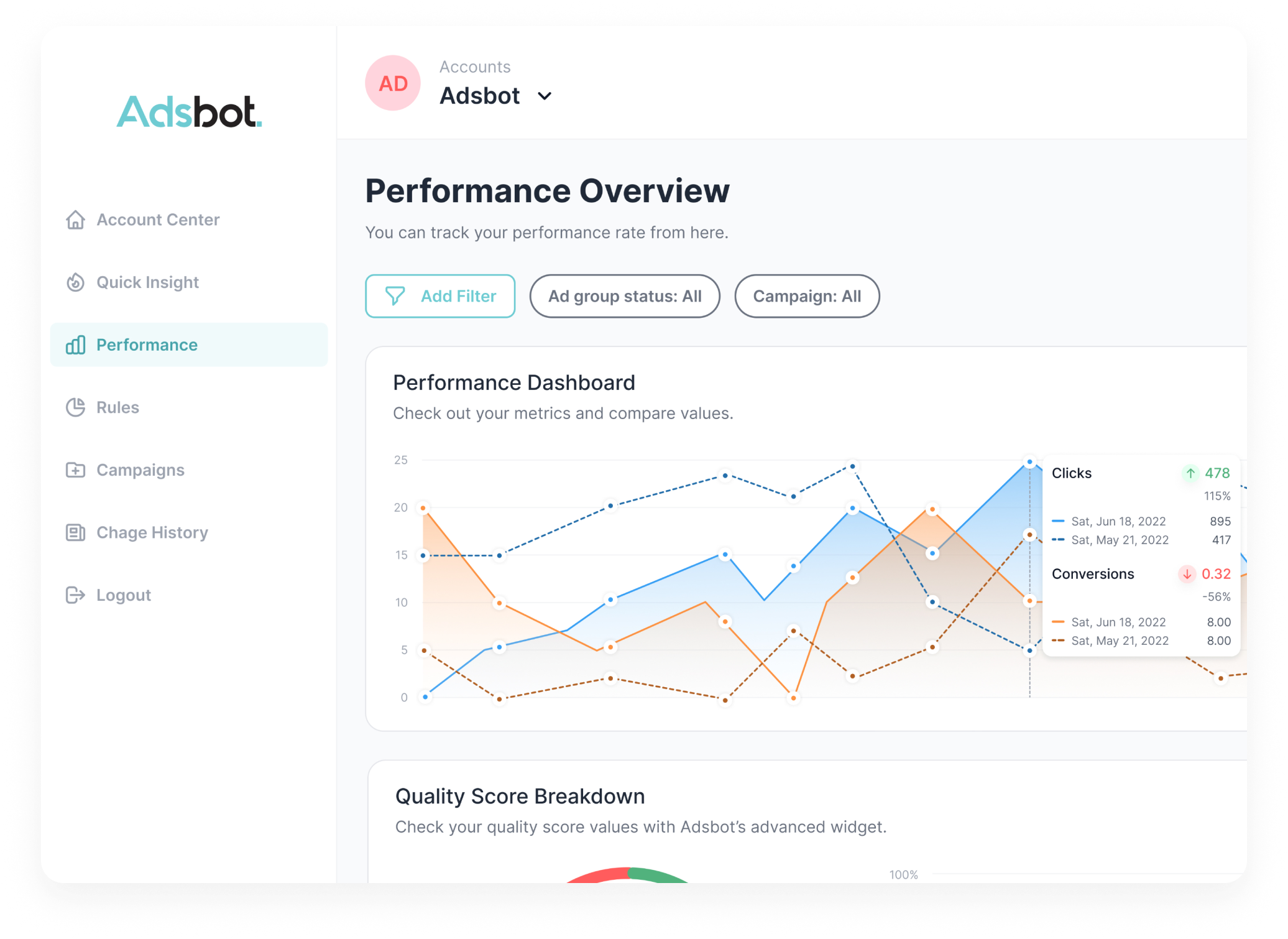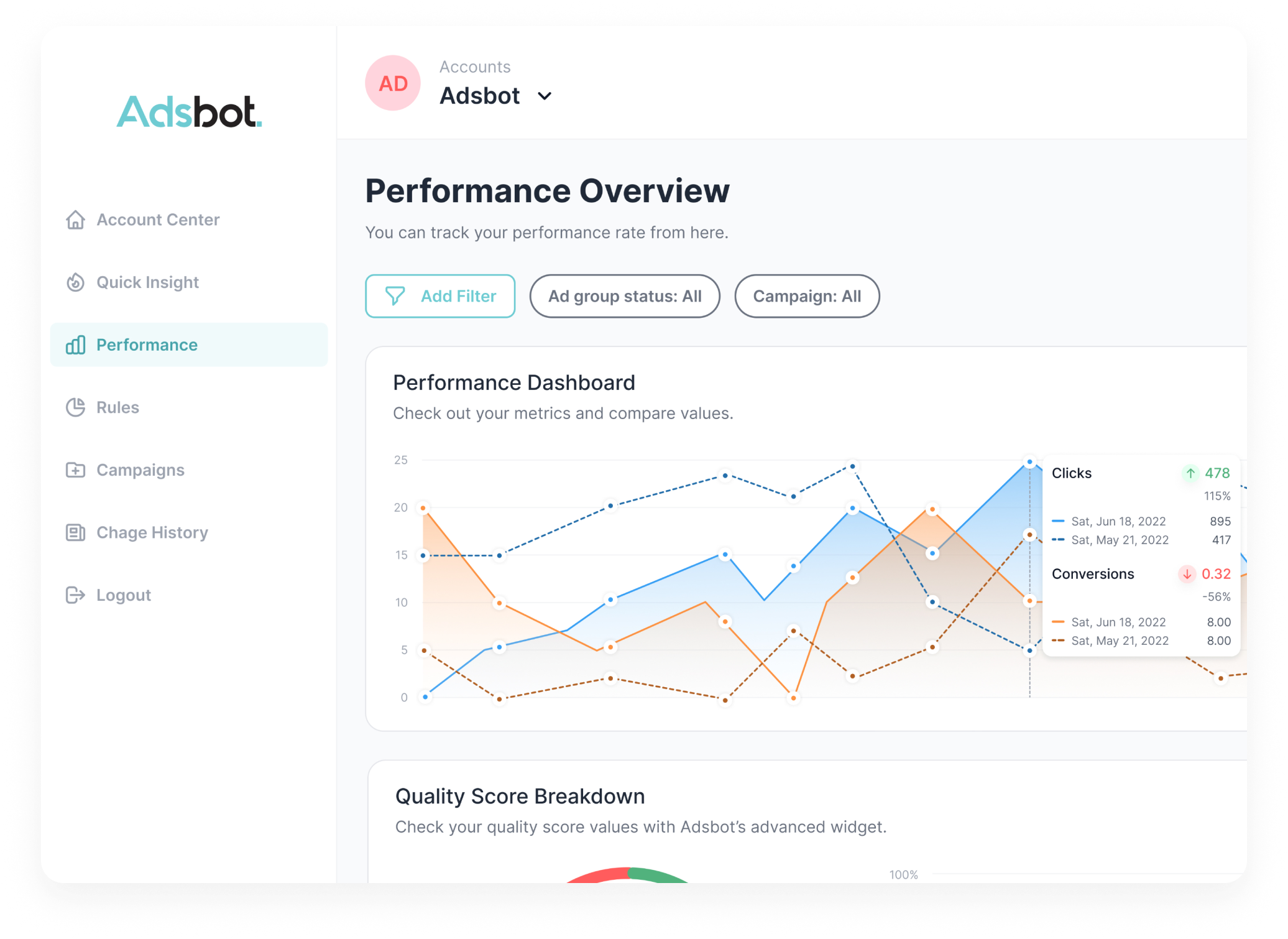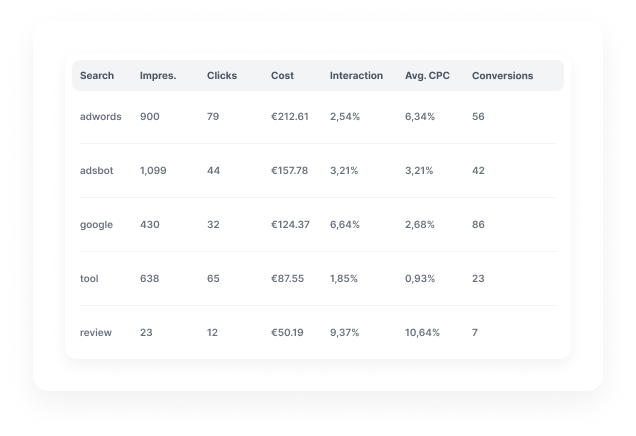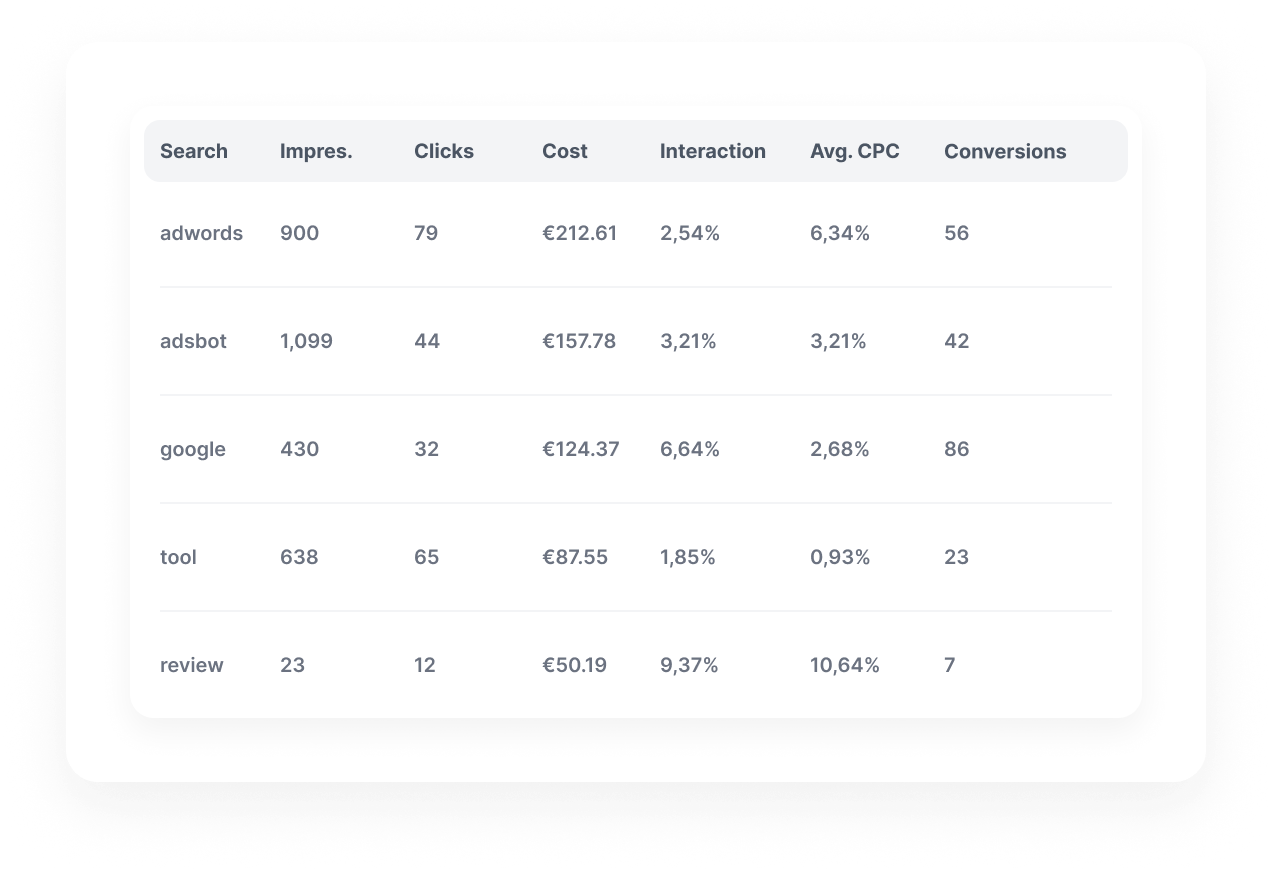 Automated Reporting
Automated report delivery, be ready for meetings.

Analyze your performance metrics, all in one.

Simplified data analysis in minutes.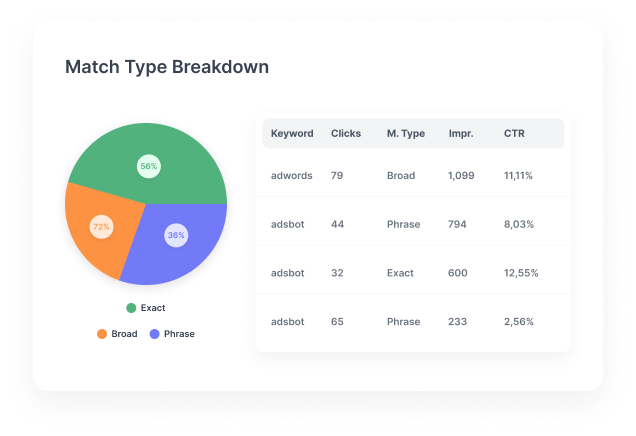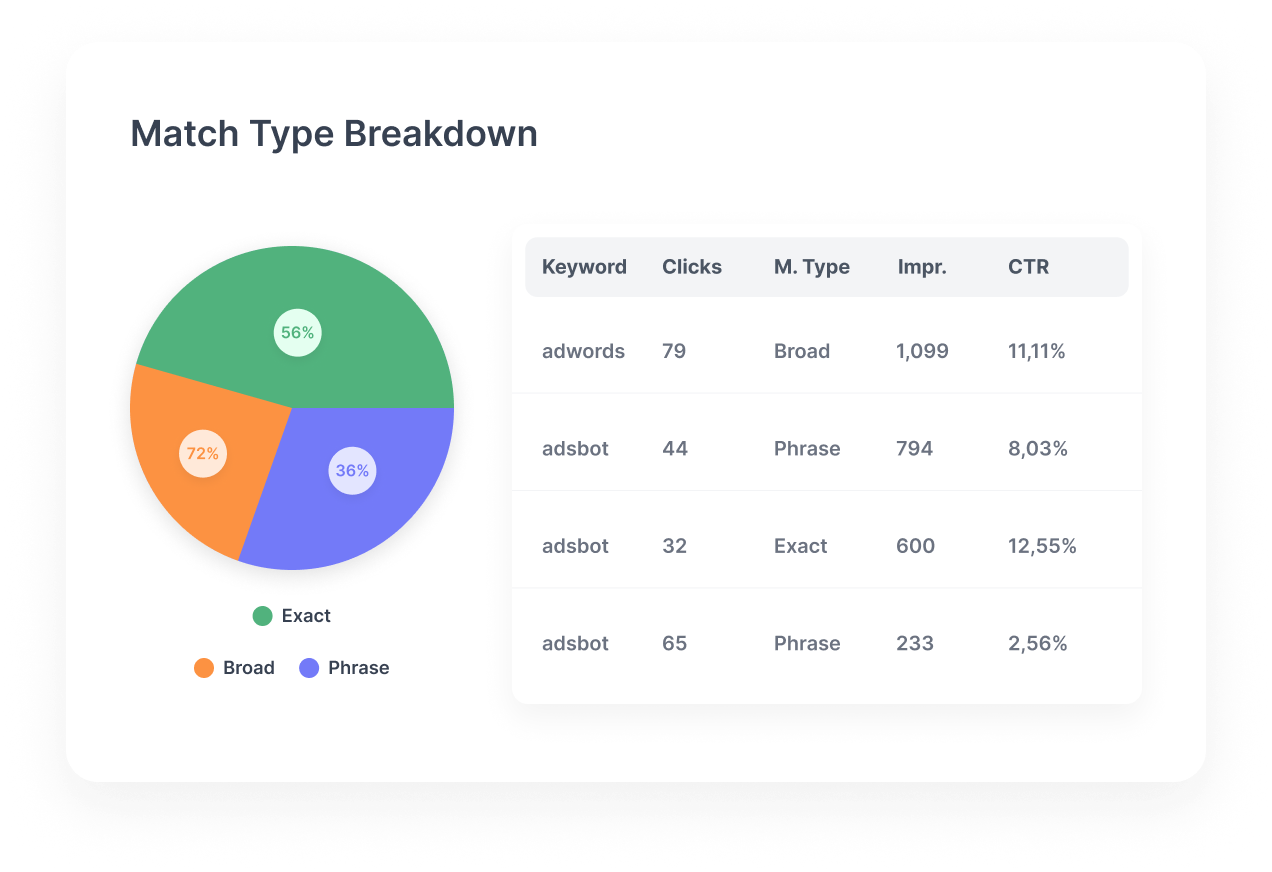 Evaluate Efficiency
Reach your goals, analyze your performance.

Increase your conversion rate, reduce cost.

Take control, make ROI calculators obsolete.
Automate reports, and dashboards as per your requirements.
You can create your own customized KPI dashboard by choosing any of the metrics and selecting how often reports would be generated, who would receive these reports and when they would receive them. Reach your performance advertising goals with the right analysis.